Free Bonuses
Absolutely free dedicated IP, a domains reselling license and more
In addition to the fantastic monthly fee, we additionally give you a large list of free web page managing tools. Your server is standardly equipped with a multi–language Hepsia Control Panel, which has lots of domain name web hosting choices, a drag & drop File Manager, a precise web statistics application, etcetera. If you intend to run your private reseller web hosting online business, we'll grant you with a totally free website channel partner account and a ClientExec support and billing installation. one free of cost dedicated IP are included as well.
24/7 Support
E–mail us anytime for help and advice.
Our admins are at your disposal continuously to make certain your web hosting server works in a secure network environment. Additionally, our helpful and competent support team is working twenty–four hours a day, seven days a week, to to answer any worries that you may have about our dedicated hosting servers. In case you want assistance with our Control Panel or with any of the pre–installed web applications, we are always available to help you out.
No Setup Fees
We'll mount your server for you for no extra cost
Configuring a dedicated hosting server involves fitting together hardware units, installing a Linux OS version, as well as methodical screening prior to distribution to the customer. Considering these types of duties involve lots of hand–operated job, many companies will bill you for server arrangement at registration. At CiscoWebServers, we will do all the work needed to get your server up and running gratis.
Features
Various no cost add–ons with your dedicated hosting server
Your dedicated hosting server will not be beneficial to you in any way, if you don't have web connection to the rest of the world. To ensure your server is always in operation, we provide a 99.9% network up–time for any of the dedicated hosting servers in the USA located data center.
Thanks to the customized inside network system we have used, it is particularly an easy task to preserve this warranty. And additionally, our data center boasts unparalleled connectivity with the entire world.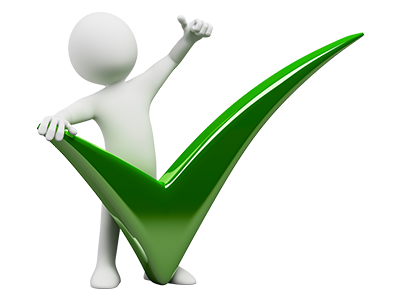 ---
Service guarantees

Each of CiscoWebServers's dedicated hosting servers will be setup for you at no cost. 99.9% network uptime. Root access.
Compare our prices

Preview the resources and capabilities offered by all of our dedicated hosting servers. Find the installation that meets your current and potential web hosting demands.
Contact Us

Make contact with us by email or via CiscoWebServers's Control Panel incorporated ticketing platform around the clock. 1–hour response is guaranteed.