VPS Features
The Linux KVM VPS hosting packages are configured for all sorts of assignments
We have very carefully picked the features of each of our Linux KVM VPS hosting packages. By doing this, we can now rest assured that all our hosting server package deals will be working for you in the optimal way – from our smallest Linux KVM VPS hosting package, which is superb for 1 media–loaded website or a smaller web app web hosting server, to our most powerful Linux KVM VPS hosting package, which can turned out to be the first step toward a fully–fledged reseller web hosting business. All Linux KVM VPS hosting packages are positioned on extremely effective, custom–made master servers to ensure a healthy platform for you to create and maintain your web sites.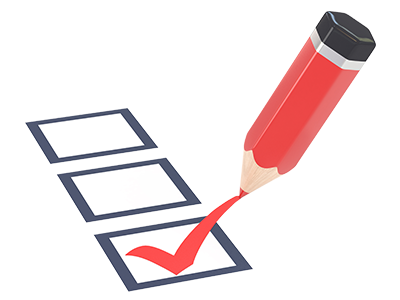 A Selection of Operating Systems
Just inform us what's your preferred Linux OS version
You have the option to make a choice from various OS's for your Linux KVM VPS hosting package – CentOS, Debian or Ubuntu.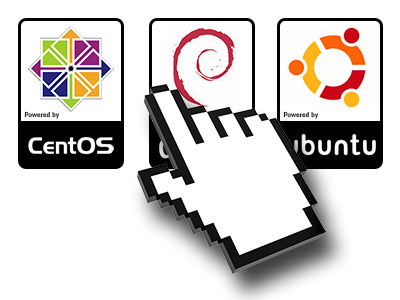 SSD–centered VPS Hosting Options
Your resource–demanding sites will now come to be amazingly quick
Each Linux KVM VPS hosting package offered by CiscoWebServers is built with blazing–fast SSD disks. They deliver quicker file access and considerably quicker reading/writing data transfer rates in comparison with the regular harddrives. In reality, these SSD drives will certainly make your website pages stream quicker. What's even more you don't have to change anything at all in order to make the most of the amazing benefits available from the SSD disks.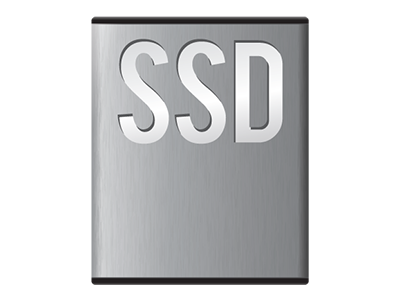 A Free Dedicated IP
Get a totally free dedicated IP address with your VPS
A dedicated IP will offer you an enhanced control over your web site or web application, which means that we by default include 1 for free with your Linux KVM VPS hosting package.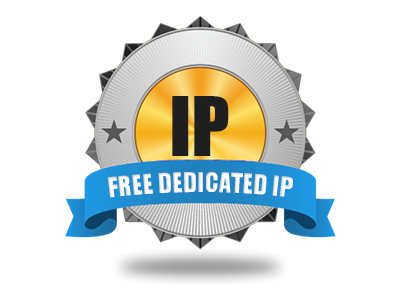 Absolutely free Software with Your VPS
Free–of–charge reseller hosting software and a gratis dedicated IP address
We add in numerous completely free addons with your Linux KVM VPS hosting package to enable you to easily take control of all of your webpages. You'll get hold of a free dedicated IP address. Furthermore, because of the domain reseller account and the ClientExec support and payment software tool that we offer, you are able to competently to begin your reseller website hosting firm from scratch.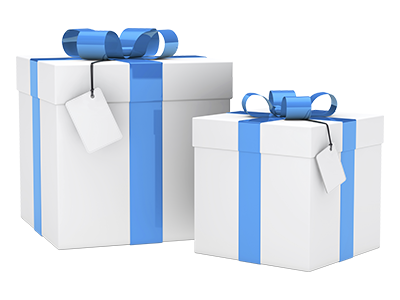 A 99.9% Network Uptime
We keep a trustworthy system for you
We work in cooperation with a data center in the U.S.A. to sustain a solid inside network. By using top–quality server equipment and professional professionals, we aim to ensure a 99.9% online availability for your Linux KVM VPS hosting package and a sleek web browsing experience for all of your targeted visitors.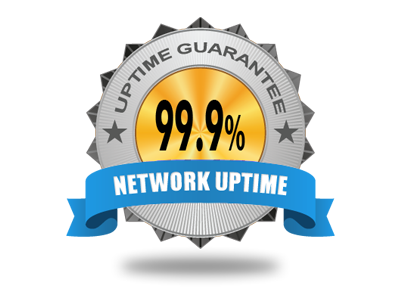 A trailblazing virtualization technique
A kernel-based virtualization
The primary benefit of the KVM server virtualization platform lies in the fact that it's integrated directly into the physical host machine's Operating System, removing the need for any supplementary virtualization layer. This means that there is no demand for another software program that sits between the host machine and the virtual servers that have been created. This also rules out the virtualization layer as a latent SPOF (single point of failure). All of this results in faster and considerably more stable KVM-based virtual servers in comparison with other virtual servers.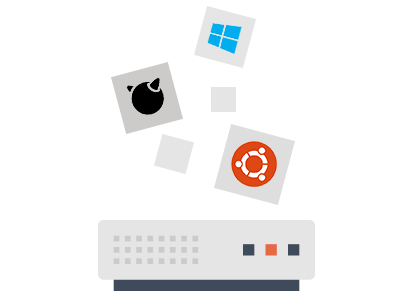 Round–the–clock Support
Your VPS will be in safe hands
Our support staff is on shift for you twenty–four–seven to help you with any tool that your VPS comes pre–loaded with. In the event you need help with the SolusVM Panel or have queries about the installed web site hosting Control Panel, CiscoWebServers specialists will be ready to help.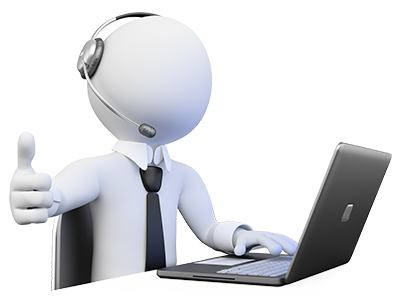 Complete Root Access to the Server to the Server
Full permission to access to every part of your server
Having full root admission to the Linux KVM VPS hosting package (with cPanel), you could easily turn into an administrator of your web hosting server environment. This degree of connectivity permits you to deploy an OS or modify the web server configuration. You can also install a variety of software programs and reboot the host anytime you like. By making use of the Installation & Troubleshooting package, you could leave all the aforementioned hard work to our skilled executives.
No Installation Expenses for Your VPS
We put together the web server gratis for everyone
The value of a Linux KVM VPS hosting package is higher than that of a typical cloud web hosting solution because of the professional virtualization technology it is based on. That is why we don't impose on you any setup or system maintenance extra fees. The final cost of your Linux KVM VPS hosting package is the price that you see stated on our website.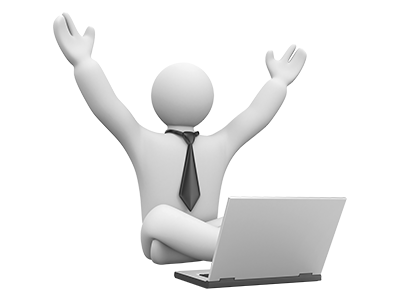 Server Back–up
We can restore your fundamental information in any event
We understand how embarrassing it could be to suffer a loss of the content of your webpage unexpectedly. This is exactly why we offer a back–up service with each Linux KVM VPS hosting package. Our expert admins will make a backup copy of pretty much everything on the web server – from your web page's data and databases to your Apache settings and PHP configuration settings.
Our Service–level Guarantees
24x7 help and support and no setup fees
Your Linux KVM VPS hosting package will be put together in approximately one hour just after sign–up. We won't charge you any installation charges, so the fee you find on the website is the final price for the VPS. We have spent lots of time in developing our own inside system and we can easily ensure a 99.9% system uptime for your VPS. In case you require assistance with any of the pre–installed in advance applications, you can make full use of our assistance service 24x7x365.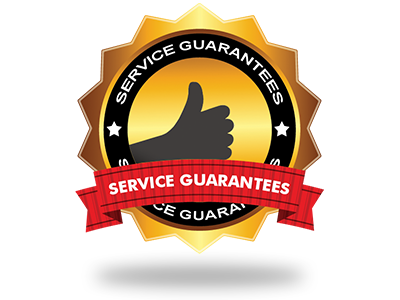 ---
Service guarantees

All of our KVM Virtual Private Servers are loaded with zero build costs and function in a comfortable 99.9% uptime network. Full root/administrator access is warranted.
Compare our prices

Assess all of our KVM Virtual Private Servers and see which configuration gives you the assets and attributes you'll need to manage your dynamic online presence with no trouble.
Contact Us

Our representatives will be available around the clock to answer all queries concerning CiscoWebServers's KVM VPS Hosting solutions. 1–hour reply time frame guarantee.