CiscoWebServers is created with one idea in our minds – to offer a top shared hosting service that all our good friends can make use of. We have created an extraordinary, virus–free cloud hosting platform whereby the normal uptime is at least 99.9%.
Having an awesome Control Panel also helps a lot. We employ the convenient to use Control Panel – it is a lot faster, more intuitive and even more lightweight when compared with various other Control Panel alternatives. And it is offered full of a great many completely free bonuses that make website handling an effortless task.
A Unique Cloud Hosting Platform
Our cloud hosting platform is not the same as anything else that is available on the Internet. It really is designed with the concept to exist in the cloud. We have also created and integrated a special internal network in all of our data centers, which uses exclusively enterprise-level hardware. In addition, we built our very own Control Panel and we managed to make it operate flawlessly with our cloud hosting system, too.
Our Linux shared hosting packages packages feature a 99.9% server uptime warranty and a 99.9% network uptime warranty. Plus, if you're not satisfied with the service – we've got a 30–day money–back policy.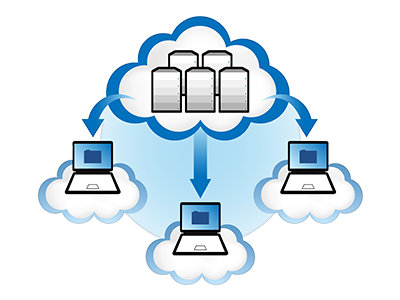 The Control Panel
Web site management continues to be something problematic for completely new users, since it calls for a significant learning curve. This is why we created an easy–to–use Control Panel. We developed it as corresponding as it can be to the widest spread resources most people utilize in their regular interactions with their laptops or computers. This way there is almost no learning curve.
And in addition, we've incorporated very many extra tools, which will help you protect and enhance your existing website's performance or create a brand new web site in minutes.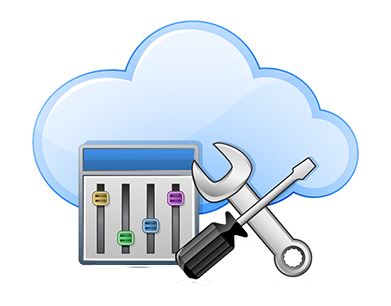 Customer Support
It does not matter how successfully you control your website, there always comes an occasion when it is essential to contact the assistance team. And if you are to wait around for a few hours so they can respond, you're going to have a bad time.
At CiscoWebServers, we've adopted a customer–centric code. Any time you contact us, we're going to respond in no more than 1 hour, guaranteed. And our techs quite often respond in less than 20 minutes. Plus, they are incredibly experienced – each of our techs has at the least several years of know–how behind them. What this means is swift, high–quality solutions.
$3.33/mo.

1 Hosted Domain(s)
Unlimited Disk Space
Unlimited Monthly Traffic
$7.00/mo.

1 CPU Core(s)
1024 MB RAM
20 GB Disk Space
.ACADEMY -

$13.99/year

.BARGAINS -

$9.99/year

.CAFE -

$6.99/year
---
Compare Our Prices

Not certain which domain name to choose? Look into our domain name price comparison table.
TLD Details

Learn more about the TLDs our company offers. Find just what is the minimum registration interval or whether you can acquire Whois Privacy Protection for your domain.
Service Guarantees

We provide you with a 99.9% network uptime guarantee with each domain name registration.
Contact Us

Do you have any inquiries? You should call us at any moment.