Characteristics
Designed for all sorts of projects
Our VPS offers are built with all of the functionalities and applications you may need to run your multi–media sites and apps from one particular location. Every virtual server offer offers you a variety of Linux distributions,
SSD space
, root and SSH access and weekly offsite file backups. You will have secured CPU and RAM quotas for quicker speeds.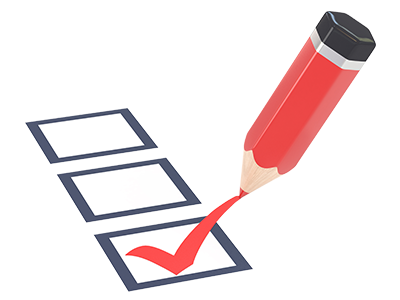 SSD storage
Boost your site's overall performance with our SSD–centered Virtual Servers
Each and every of the VPS's provided by CiscoWebServers comes built with SSD drives rather than normal HDDs. Owning SSD disks on your virtual machine may be a wonderful asset for your web sites. SSDs offer greater reading/writing data transfer speeds and in addition permit a lot quicker data file access. This basically means that all the things on your server will work faster, including all of your sites and web apps.
Linux OS choices
Make a choice between Debian, CentOS and Ubuntu
We provide you with a selection of Linux OS's for your virtual server at sign–up. On the order form, you could opt for between these Operating System options – Ubuntu, CentOS or Debian. All you need to do is select the one that you like and we will handle the installation to suit your needs.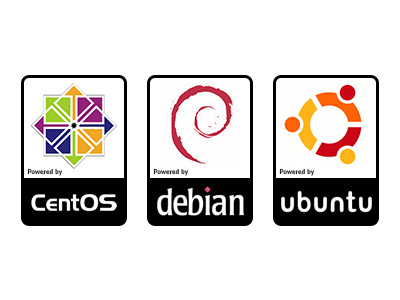 A cost–free dedicated IP address
Get a no–cost dedicated IP address with each Virtual Private Server
A VPS offers you absolute freedom online, and to make it easier for you to start off easily, we provide you a dedicated IP absolutely free. When you enrol, simply inform us which Linux OS you prefer and we will set up your hosting server and allocate a unique dedicated IP address to you for no cost. In the event you call for extra IP addresses, you can easily obtain them from your Control Panel at an inexpensive cost.