The SolusVM Panel
Get hold of the Solus Virtual Manager with your OpenVZ Linux VPS Hosting Package
We will arrange each OpenVZ Linux VPS Hosting Packages and will install a Linux OS version of your liking (Ubuntu, CentOS or Debian), plus your private version of the Solus Virtual Manager. With SolusVM, you can easily restart the web server at any time and monitor the up–to–date disk space, data transfer and storage consumption. In addition, you can easily deal with many different virtual servers within a single profile.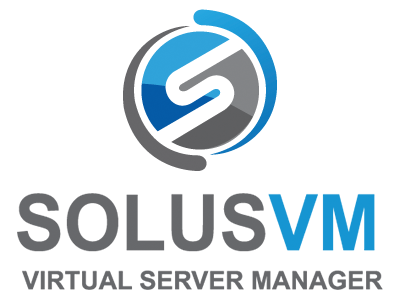 A Free Control Panel
A totally free, point–and–click Control Panel with your OpenVZ Linux VPS Hosting Package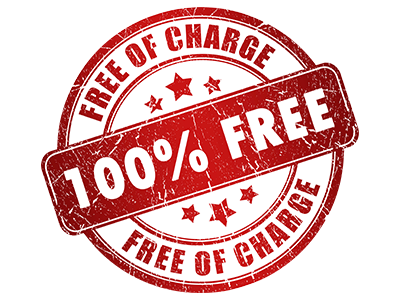 Data Center Options
Decide among a US, a British or an Australian data center
The data center site is a key parameter for acquiring high–speed website running data transfer speeds. That's why, we offer a choice of Data Centers – to ensure that you will definitely have your web sites and software applications located as near to your web site visitors as it can be. You can decide on a USA located data center in Chicago, a United Kingdom located data center facility near London and an Australia located data center at the heart of Sydney. All these solutions are accessible on the signup form where you can pick your preferred OpenVZ Linux VPS Hosting Packages setup.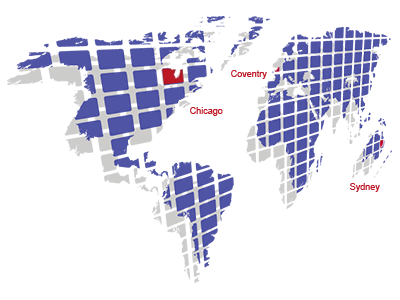 Features
Full–featured OpenVZ Linux VPS Hosting Package offers
We give you a fully–featured OpenVZ Linux VPS Hosting Package packed with the whole set of software tools that you could need to command your resource–demanding online presence. You'll benefit from a selection of Linux OS's, a zero cost Control Panel, SSD storage and guaranteed root server access rights to the web hosting server. Additionally, 100% CPU use plus great RAM memory amounts warrant very fast machine data transfer speeds. We handle your information by carrying out regular off–site backups.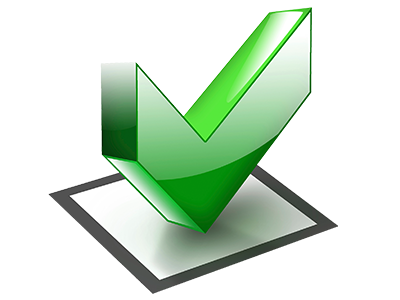 A Free Dedicated IP Address
Grab your bonus dedicated IP address at sign–up
Our OpenVZ Linux VPS Hosting Package alternatives ensure that you get total flexibility in supervising your web presence and in addition to your own assured allocations of machine features, you'll additionally get a 100% free dedicated IP at signup. Just go for your Operating System and Control Panel on the signup page and we'll put together your OpenVZ Linux VPS Hosting Package with a unique dedicated IP address with no charge. Your OpenVZ Linux VPS Hosting Package includes a group of free of cost additional features, to ensure you can start working on your online presence instantly.