Free Dedicated IP
Completely free dedicated IP for your machine
A totally-free dedicated IP address is included as an extra feature with the Semi-dedicated 2 server setup. You can easily use it to set up your very own name servers that will resolve to your private IP address or to instantly install an SSL certificate for your personal web site.
You are able to utilize the dedicated IP address immediately after you get access to your Control Panel. Furthermore, you can always request other IPs through the Control Panel. We have tried our utmost to provide you with the best prices on the market.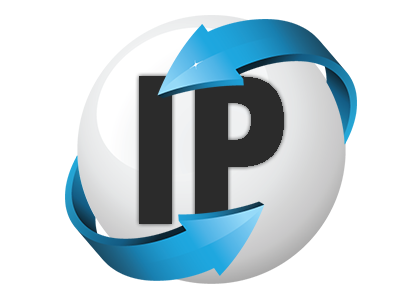 24x7 Support
Round–the–clock client assist
Our department of experienced technicians is ready 24 hours for any kind of requests that you could possibly have regarding our Linux semi-dedicated hosting packages. No matter if you need assistance or have a critical difficulty to resolve, we are here to show you how to. You may let us know via mail or by the ticketing system. An one hour reply is guaranteed. You might also give us a call over the phone or work with the online chat service during company hours.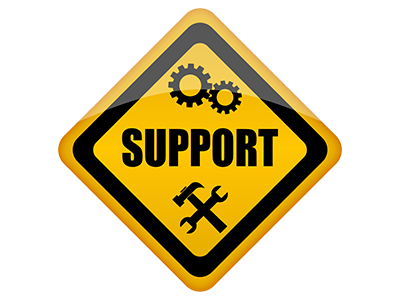 SSH Access
Completely free SSH access privileges for your server
With the Semi-dedicated 2 server setup you'll have SSH access to the server, included at no cost. This way, you'll be able to quickly connect to the server's terminal and work directly with the machine, without having to makes use of the Control Panel.
Due to the specificity of our Linux semi-dedicated hosting packages, the SSH access rights won't include server root rights. You are able to work with your files, databases, email and every little thing regarding your websites, however, you won't be able to alter the server's settings.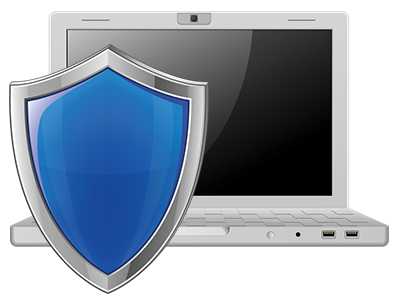 Database Manager
A hassle–free way to handle databases
With lots of website hosting companies, data base administration is unnecessarily confusing. So as to build a workable data base, you are expected to move through at least three different stages. And with our Databases Manager, you need to move through just a single step – identifying the title of the database and the pass word. And that is all.
We have also integrated a 1–click data base back up software. You don't have to log in the phpMyAdmin application to generate a data base back up.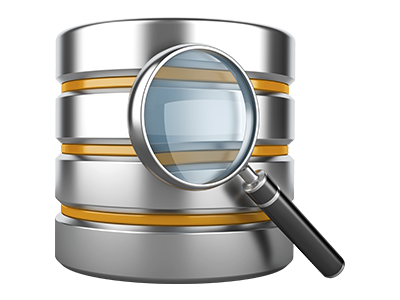 USA Data Center
A top-of-the-line USA data center
CiscoWebServers is collaborating with a state-of-the-art data center located in downtown Chicago, Illinois. It offers the whole set of conditions that we want to deploy our personalized internal network with its customized equipment setup. The data center facility also offers a very good support team on duty around the clock to observe the server network and supply prompt help in critical situations.
It is also important to note that the USA located data center presents exceptional network connectivity with the entire world. This guarantees high website loading rates for all websites and web apps operating on our US Linux semi-dedicated hosting packages.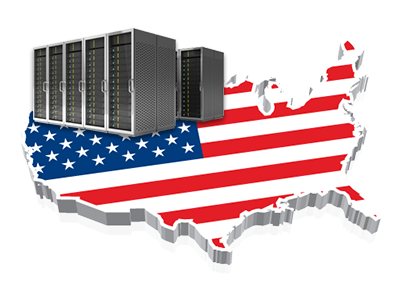 Scripting Support
Extensive script support on all web hosting servers
All Linux semi-dedicated hosting packages provide you with scripting support. You could implement just about any PHP or Python–based script and make use of around 3000 Perl modules backed by our Linux machines. In addition, you can use MySQL and PostgreSQL databases and use the InnoDB MySQL database engine offered with each bundle. SSI, ImageMagick, GD Library and Zend Optimizer are additionally available.
Free Templates
More than a hundred absolutely free WordPress and Joomla™ templates to select from
You can always get a hold of a Wordpress or Joomla™ theme with simply a mouse–click from your Free Web Apps. You don't have to turn to any third–party websites for best–quality templates. We have a rich assortment for you conveniently included in your website hosting profile. Just choose the theme that you like and click the Download button. All web templates are completely cost free for you.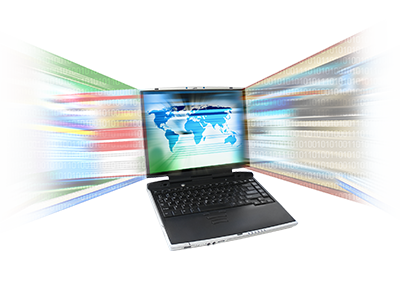 Faster Performance
Get the very best performance data transfer speeds for your sites
Amazingly fast functioning is undoubtedly one of the essential positive aspects of our Linux semi-dedicated hosting packages. We have been able to enhance the networking data transfer to as much as ten Gigabits for considerably better connectivity and a lot faster site streaming data transfer rates, to offer extra servers that optimize server repair routines and cut down service disruptions and outages, and to migrate client profiles to SSDs, which boast considerably quicker information execution speeds and a far better durability than standard hard drives.
---
Service guarantees

Absolutely no installation costs in addition to a 99.9% uptime warranty with each semi–dedicated server. No–charge Control Panel with unmetered hosted domain names.
Compare our prices

Do a comparison of the Linux semi-dedicated hosting packages and discover which server will give you the assets and characteristics you need to manage your growing web sites.
Contact Us

Our representatives are online around the clock to respond to any inquiries concerning CiscoWebServers's Linux semi-dedicated hosting packages. 1–hour response time warranty.