Full independence from the the other clients
Linux VPS hosting packages are the best option for your needs if you need to have complete liberty online at a cheap cost.
A VPS is based on a virtualization concept that offers you a totally independent hosting environment. It means that you're going to be entirely free from the various user accounts on the physical web server and will be able to use all of the resources that are assigned to you. Thanks to the root access you're provided with, you will get full command over your allocated space and will be able to mount any software of your choosing.
Additionally, you won't need to be concerned with regards to your Virtual Private Server in case there is loss of data, since we do routine off–site backups.
Total root/administrator access
Just as with a dedicated server, with a Virtual Private Server (VPS) you've got complete root access to your website hosting environment. By result of this you'll be able revise anything on the server and reboot it whenever you need to.
This provides you with the opportunity to put in web apps that generally can't be put in using a regular web hosting account (ffmpeg, for example). You may create the videos sharing portal you have always desired, or a resource–demanding website with video converting functions.
And if you need assistance with the server, our technical support team is accessible twenty–four–seven to help you with any kind of problem or issue which you may have.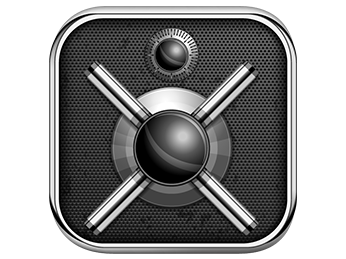 OpenVZ VPS Hosting
Here, it's possible to choose from our OpenVZ Linux VPS Hosting Packages.
The OpenVZ Linux VPS Hosting Packages are based on the progressive OpenVZ virtualization solution and are combined with the SolusVM panel, that is open–source.
VPSs feature SSDs, various Operating Systems, complete root access, regular off–site backups.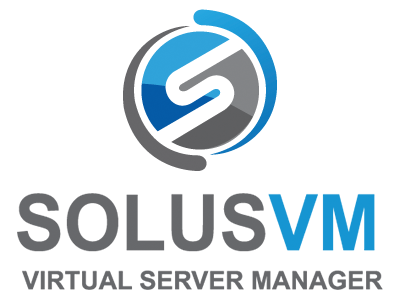 Several data center possible choices
We have been working in partnership with Data Centers in the USA, in the UK and also in Australia, to be able to offer you the top position for your sites, whatever part of the world you reside in. Selecting a data center which is nearest to your visitors will result in faster loading speeds for your web sites.
Every single data center offers outstanding connectivity with the world and a completely reliable network depending on Juniper switches and routers. A 99.9% network uptime is also guaranteed.
It doesn't matter what data center you end up picking, there is no doubt that all your websites are in a safe place and that there's always a group of skilled admins checking the servers onsite. The costs plus all the features of our Linux VPS Hosting Packages are exactly the same in all data centers.
You actually get more hosting resources than you pay for
CiscoWebServers's Linux VPS Hosting Packages will offer you more resources than you have purchased.
As a result of a special virtualization process, your server will be entirely protected by the additional users on the same server, so it's possible to utilize all the resources that were allotted to you. At the same time, the RAM resources that remain unused on the web server are going to be available for you take advantage of whenever you reach your source boundaries.
For example, when your VPS is equipped with 512 MB of RAM memory, you will still have the option to use the free RAM resources which are available on the master server.
Plans
VPS Hosting

$5.00

(per month)

1 CPU Core(s)
1024 MB RAM
20 GB Disk Space
Affordable Domains
1 IP Addresses
VPS Hosting

$11.00

(per month)

1 CPU Core(s)
2048 MB RAM
40 GB Disk Space
Affordable Domains
1 IP Addresses