True Cloud Platform
Real cloud web hosting platform for your website
At CiscoWebServers, we are proud of having a genuine shared hosting platform – each service is handled by a different physical machine, so all your sites will always open fast even if the system is under stress. This cloud hosting platform was fully developed by us with scalability and dependability in mind, and is backed up by a 99.9 percent server uptime guarantee.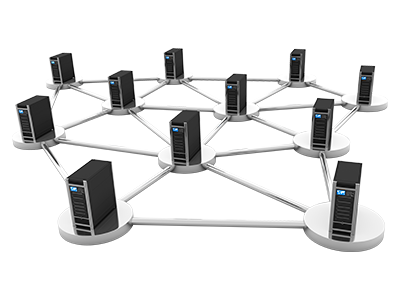 Web Hosting Control Panel
Site control rendered easy and quick
Website handling has been now simplified. Our point–and–click Control Panel puts all standard website management procedures at your fingertips. You can upload documents using simple drag 'n' drop actions, manage all the settings of your domain names and sites by just a single place, transfer and register multiple domain names, create and manage multiple email box accounts, control e–mail marketing campaigns, create MySQL databases, get SSL Services to protect your clients, etcetera. Detailed statistics will keep you updated on all visits and activities on your websites.
Data Backups
Your web sites are fully backed–up with us
We back up your website content regularly, so you never ever risk losing your own files, web apps, databases, email messages, etc. due to hacker assaults or even unintentional deleting on your end. In addition, thanks to the File Manager available in the Control Panel, you could make manual back–up copies of your site content at any moment. Simply indicate and zip the directory(ies) that you would like to back up and our system will save it for you in the location that you have chosen.
Multiple Data Centers
Always ensure the best website load speeds for all your target visitors
The datacenter facility location is directly related to your site's loading speed, thus, by picking out a datacenter facility that's near to your prospective visitors, you can truly guarantee the nicest online experience for them. We offer you a selection of data center facilities on 3 continents – Steadfast in Chicago, IL, U.S.A.; Pulsant in Maidenhead, UK, Ficolo in Pori, Finland, Telepoint in Sofia, Bulgaria and SIS Group in Sydney, Australia. All of them offer a reliable and safe shared hosting environment with a twenty–four–seven server monitoring service and a 99.9 percent network uptime guarantee.
Solid–State Drives
Momentarily increase your website's loading speed
In case you would like to give your website a top speed boost, all you need to do is just to host it with us. All our shared hosting servers are equipped with solid–state disks, so on each physical server you will take advantage of unparalleled read & write speeds, which will make your site open faster.
Thanks to the outstanding Internet connectivity offered by each of our cloud hosting Data Centers, your website will begin to load significantly quicker without the need for any extra modifications on your end.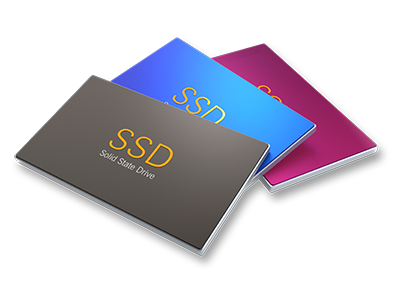 ModSecurity
A secure web app firewall
Safeguard your web apps (Wordpress, Joomla, PrestaShop, etc.) against hacker attacks with the help of ModSecurity. ModSecurity is a firewall meant to secure web applications against hack attacks. We've set up the firewall software in such a way as to stop all widespread web site assaults instantly. By default, ModSecurity is activated for all domains, but you can disable it for any website that you want.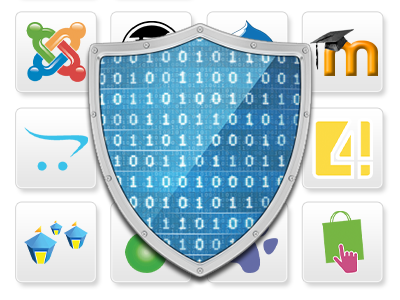 Web Accelerators
Different tools to increase the speed of your websites
Conveniently integrated in the Control Panel you'll find various Website Accelerator Applications aimed at speeding up your dynamic, database–powered web sites. By caching web content, these software tools significantly reduce the number of times a database is accessed and thus lower the server load. This will help your sites load faster and will decrease the bounce rates. You'll be able to select from among a number of web accelerators – Varnish, Node.js and Memcached.
Web Stats
Precise stats incorporated into your hosting Control Panel
Thorough info on who visits your site and when can be seen in the Statistics Manager section of the Control Panel. You can view where your current website traffic originates from, what key phrases visitors type to find your site, etcetera. You can use AWStats, Webalizer as well as our own custom–made web analytics software tool to view all the details associated with your website displayed in a convenient way.