When you generate a completely new website, it's important to get the best design for it. Within the CiscoWebServers Control Panel you can do that really quickly. We have now for you a wide range of more than 800 completely unique site styles obtainable for 100% free. They're available with each of our cloud hosting accounts and are also completely easy to customize.
A lot of CiscoWebServers's designs are fashioned only for our solutions and aren't offered elsewhere beyond the Control Panel. This means that the possibilities to locate someone else with the same template just like you are minimal.
800+ No Cost Website Themes
100% customizable. Automatic Setting up
With our Control Panel you can find a number of 800+ no cost website themes. They are all designed for anyone that needs to rapidly generate a brand new website by having a custom template, with no need to spend hours surfing around a lot of theme galleries online.
The themes are based on the most typical sorts of websites – blogs, portfolio pages, message boards, sites of non–profit organizations, e–stores, organization websites, etc.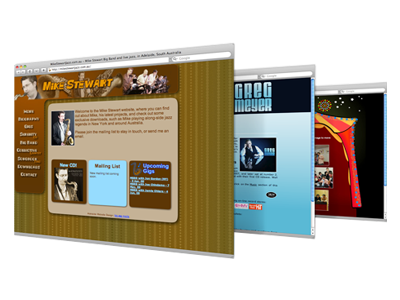 No Cost Web application Website Themes
Grab no cost website themes for your next app
If you're going to have a Joomla™ site or possibly launch a brand new Wordpress blog, you will discover a solution for you. Using our Free Web Apps, you can actually pick a no cost website theme when establishing your web site. The clever system can set up the theme for you and after your website is live, it's going to feature the web site theme you have selected.
Our no cost website themes are not restricted to only Joomla™ or WordPress. We also have no cost website themes for Moodle (e–learning), Mambo (CMS) and 4Images (image gallery).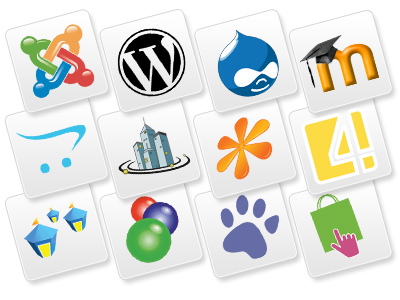 No Cost Site Builder Website Themes
100+ totally customizable no cost website themes
If you'd like to establish your own website and save money on web site design, it is easy to make full use of our Website Creator. It's a template–centered web site builder that needs virtually no HTML or CSS experience on your part, and it's available for completely free with all of our cloud hosting plans.
The tool includes more than 100 particular styles, which you'll fully customize the way you like. Because these no cost website themes are manufactured only for the site builder, you can rest assured that once you develop your web site, it'll be unique.