Applied as FTP (File Transfer Protocol) software alternatives, web file managers have always been sluggish and poor in capabilities. However, with the File Manager featured in the CiscoWebServers Control Panel, you won't just have a blazingly fast, intuitive and easy–to–work–with file management software, but also an instrument that will make a third party FTP application unnecessary. Have a look at a few of the options that we have built–into our File Manager.
Drag 'n' drop file uploads
The least difficult approach to publish files
Adding data files with an FTP tool is an outdated and really unsafe method for switching data files from your personal computer to a web server. This is why, we have included drag–and–drop data file upload support in the File Manager. Simply pull the files that you want to add from your computer into your browser and they'll start to upload in your website hosting account over a safe SSL connection.
You don't have to mount any extra software pack, web browser add–ons or apps. The drag–and–drop feature works equally well on Windows, Mac or Linux.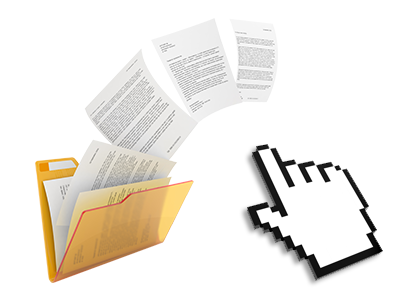 Right–click context menus
Look at all of the easily accessible file control possibilities with a mouse–click
Thanks to the right–click menus we've put into the File Manager, you can alter all of your files in a time and effort saving manner. Simply click on a file or directory and through the panel that will pop up, find the actions that you like. You can rename, copy, move, download, edit, preview, archive, unarchive and delete virtually any picked file. When you click on a folder, furthermore, you will see the solution to make a new sub–folder or file within it.
Whenever you choose different files or directories, you'll be able to use identical measures to all of them concurrently.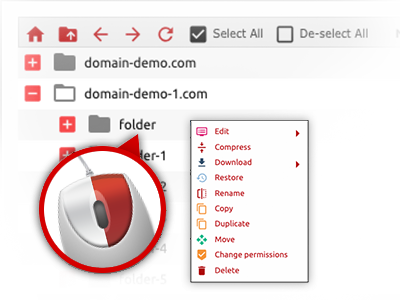 Archive/Unarchive files
Be in charge of archives with a click
The File Manager offers an integrated archive/unarchive solution that can assist you upload large archives and then extract them within your website hosting account in the blink of an eye. The moment compressing a file or directory, you are able to select the name of the archive that is to be created along with its extension – .ZIP, .RAR or .TAR.GZ. Furthermore, it will be easy to compress active folders or files with a mouse–click.
The archive/unarchive solution provided by the File Manager will let you handle large files directly from your Control Panel. You don't need to start using any third party software such as an FTP client in an effort to upload a substantial file onto your web hosting account or download an archive on your desktop.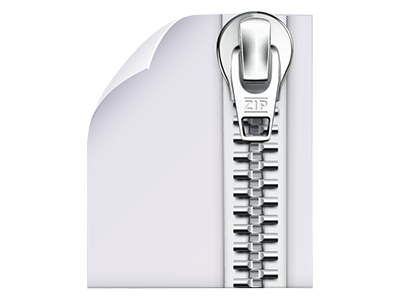 Online file editors
Manage files directly from your Control Panel
With the File Manager you can alter your files directly on the Internet employing the included instruments. The text editor displays the files in a plain text format, the code editor features syntax displaying for your personal .PHP or .JS files, and the WYSIWYG editor makes it possible to view your changes when they appear live. Furthermore, all changes which you make and keep are going to be reflected promptly on the net, allowing you to review them within your web browser and get back to generate further modifications, if not satisfied.
There's no need to download any files, to modify them in your PC and then to re–upload them back into your hosting account. All of the editors are available using the buttons at the top of the file table or from your right–click context menus.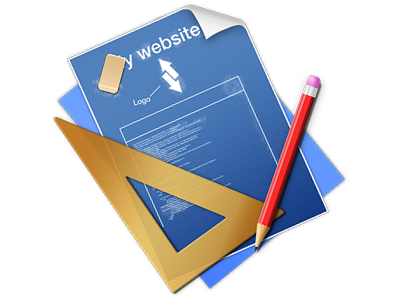 A logical folder structure
Your files structured in an uncomplicated manner
All of the files within your cloud hosting account are arranged into directories. Every single host features its own main directory, that follows the file structure you have created. This way, it is simple to deal with all of your current hosts from one location with no chance of becoming lost or perplexed.
By standard, you will notice all of the hosts mentioned in a table and if you mouse–click once on a specific host, you will see all the sub–folders and files associated with it. By clicking on two times, you are going to visit a web page which is focused entirely on that host alone. Another way to load the folder associated with a certain host and also to use it exclusively, is by using the drop–down menu towards the top of the primary File Manager file table.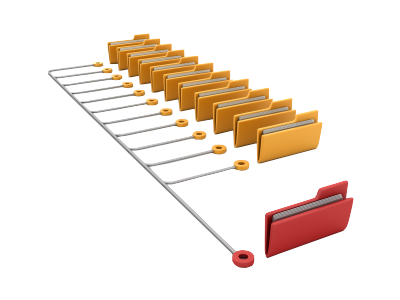 A user–friendly interface
A File Manager devised for real people
Making use of your files is intuitive and easy employing the CiscoWebServers Control Panel. You will try a file control environment that is not far from your desktop computer's file explorer. It is possible to drag and drop files and take care of them with a right click of the mouse. Thanks to the integrated review option, you will see photos just like they will be on the Internet, and through the included file editors you could make corrections for your files live.
If you'd like help taking care of your files, it is possible to make reference to the massive group of posts and how–to instructional videos, which you can access with a mouse–click.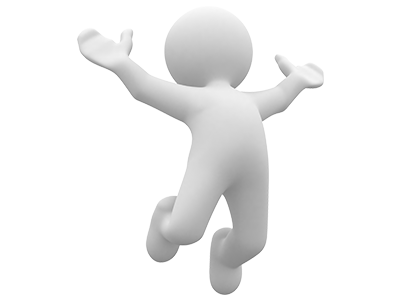 Work with multiple files
Adjust many different files simultaneously
CiscoWebServers's File Manager can help you save a plenty of time when working with numerous files. It is easy to pick many different files at a time and apply a preferred action for them just like you do on your desktop computer. To choose arbitrary files at the same time, just keep pressed the Control key, and to pick a number of adjoining files, press the Shift key. It is that easy.
When you have selected the files, you'll be able to at once transfer them to another location making use of the drag & drop option. By means of the right–click context menu as well as the buttons on top of the file table, you are able to use a number of other actions – you can copy, rename, delete, download and revise your files, alter file permissions, etcetera.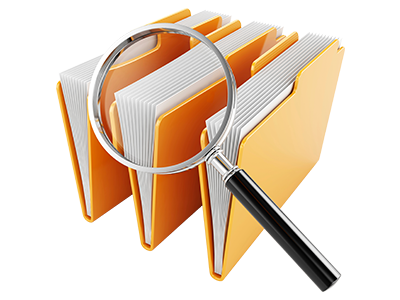 1–click password protection options
The ultimate way to protect your information
Password protection is the perfect method to constrain the access to a specific section of your site you do not need to be observable to everyone. As an example, this might be a safe members' area or even a place with copyrighted data that you want exclusively a number of individuals to view.
With the File Manager you can easily password–protect your website or possibly a certain folder inside with only a click of the mouse. Just right–click a directory, select Password Protection and add your login name and then security password. You do not have to deal with .htaccess files or to generate any extra configurations. In the future, merely the visitors who have your username and password will access your site.