Our Website Installer can assist you to create your very own or organization site with its one–of–a–kind design and style right away. Simply just choose the kind of site you desire to start and then simply select your style from the abundant array of themes and just click the Install button. Your brand–new site will go online within seconds. Utilizing the log–in info we give you, you'll be able to quite simply submit pics and place your own text with merely a click of the mouse. If you would like help uploading your website or replacing its contents, just communicate with CiscoWebServers's tech support crew 24x7 through your ticketing system.
You will discover the Website Installer in the CiscoWebServers Control Panel that accompanies every single Linux shared hosting packages, Linux VPS hosting packages, Linux semi-dedicated hosting packages, and Linux dedicated servers hosting packages package on our site.
An intuitive Website Installation Tool
Making a web site is as simple as one–two–three
Creating a web site on your own may be challenging if you do not have at the very least a fundamental level of CSS and HTML skills. You should know the basics of JavaScript and PHP as well. Using our Website Installer, you don't have to have any sort of programming understanding to jumpstart a customized web site. You can choose among more than 200 web themes and swiftly modify the selected template according to your preferences without having to write any program code in the background.
In case you don't like the outcome – head back and start up once more. It will require just simply a few straightforward steps, and as soon as you reach step # 4 – you will get your website installed and ready to go.
200+ Site Templates to pick out from
Select the right design for your web site
In the Control Panel, you'll find a number of custom–made templates for your own individual as well as organization website. Regardless of whether you wish to initiate your own blog site, community web site or possibly a enterprise profile, you will find a ready to use style option available for you that you can more customize up to your taste.
Our creative designers are producing unique themes, so we are going to be upgrading the selection on a regular basis.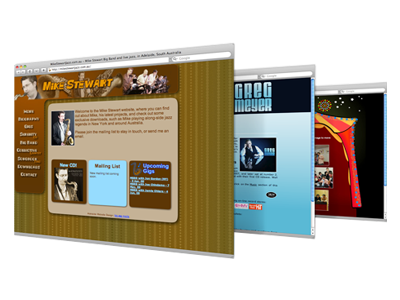 Find Us 24/7/365 for Assistance
CiscoWebServers's support representatives on shift around the clock
We've been in the hosting industry for a long time now and also have a crew of professional professionals to assist you with just about any issue you may have with your site(s). Additionally, you'll be able to consult with the Commonly Asked Questions and also the excellent set of how–to training videos that address the generally asked queries and give approaches to the most typical problems. Using the 1–hour answer–back time period warranty that we reduce to twenty minutes in non–busy hours, you'll get prompt support anytime.