24x7 Support
Round–the–clock client assist
Our department of experienced technicians is ready 24 hours for any kind of requests that you could possibly have regarding our Linux semi-dedicated hosting packages. No matter if you need assistance or have a critical difficulty to resolve, we are here to show you how to. You may let us know via mail or by the ticketing system. An one hour reply is guaranteed. You might also give us a call over the phone or work with the online chat service during company hours.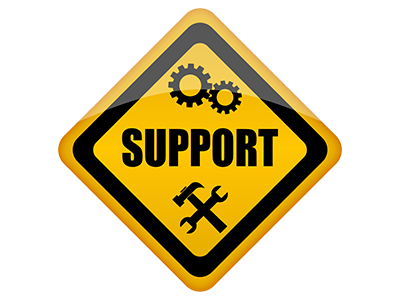 Web Stats
Control Panel–bundled website stats
Through the Free Web Apps, you can both deal with and keep track of your websites. Every Linux semi-dedicated hosting package is provided with a set of web reports applications. You can locate them in the Stats Manager section of the Control Panel. You may make use of the well–known AWStats and Webalizer tools or turn to our lately released, extensive data application, that gives you a very helpful web analytics user interface. With CiscoWebServers, you will get precise details concerning your website's traffic and customers straight in your Control Panel.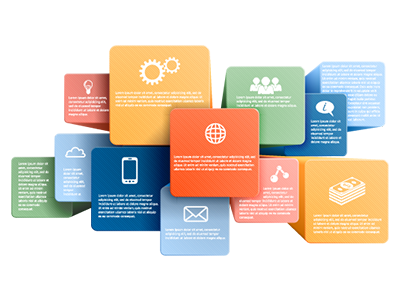 Web App Installer
A prompt installation of blogs, photo galleries, etcetera.
By using the 1–click Free Web Apps incorporated into the Free Web Apps, you will be able to have your own fully fledged Internet site on the web within a few minutes. With a click of the mouse, your blog page, message board, graphic gallery or virtual store will be put together and will be completely ready for use. Choose your application, submit a few specifics related to the brand new site and hit the Install button. We will complete the rest for you! More than 40 web applications are accessible for you to choose between.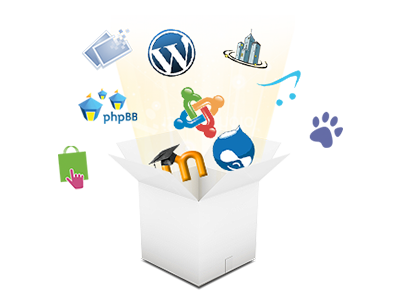 Web Accelerators
An assortment of applications to increase your webpages
In the CiscoWebServers Control Panel you can find a pair of web accelerator programs directed at speeding up your dynamic, database–loaded sites. By caching files, these software tools decrease the number of times a database is contacted and consequently minimize the server load. This will help your websites start more quickly and will decrease the bounce rates. You can easily make a choice from three web accelerators – Node.js, Memcached and Varnish.
Scripting Support
Extensive script support on all web hosting servers
All Linux semi-dedicated hosting packages provide you with scripting support. You could implement just about any PHP or Python–based script and make use of around 3000 Perl modules backed by our Linux machines. In addition, you can use MySQL and PostgreSQL databases and use the InnoDB MySQL database engine offered with each bundle. SSI, ImageMagick, GD Library and Zend Optimizer are additionally available.
VPN Access
Look through the world wide web safely
In case you want to stay really anonymous whilst browsing through the web, we are glad to give you a rather simple and effective remedy. With any of our Linux semi-dedicated hosting packages, you can easily get VPN (Virtual Private Network) admission, no matter what web–connected device you're working with. We are going to path all your inbound and outgoing traffic via one of our VPN data centers, helping to make your web footprint anonymous.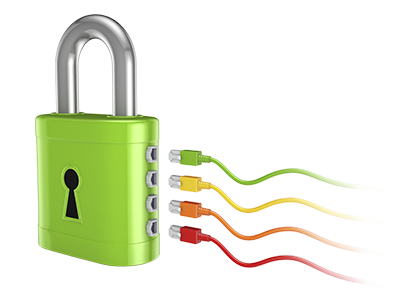 Data Backups
Your sites are 100% protected with CiscoWebServers
We backup your site information regularly, therefore, you never take a chance on losing out on your files, applications, databases and e–mail messages due to hacker intrusions or unintended content material erasure from you. In addition, from the File Manager area of the Free Web Apps, you are given the option to make manual backup copies of your site content and articles any time you want. Simply point and archive the directory that you want to back up and we'll put it for you in the location you have chosen.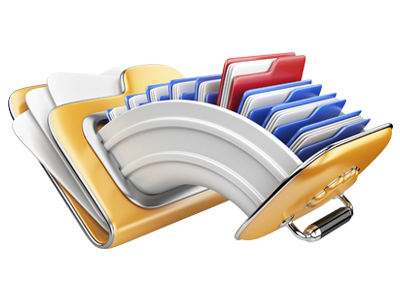 Control Panel
All the valuable site controls that you desire in one place
Control your sites with just a click of the mouse using our tailor–made point & click Free Web Apps. It offers a drag & drop File Manager, an all–embracing Domains Manager for all of your domains (you may easily edit your WHOIS data and NS records, lock/unlock and mask your domains, activate custom DNS settings, and so on), a speedy E Mail Manager (you can forward your emails, switch on antispam defense and SPF protection, set up autoresponders and email filtration, etcetera), a Databases Manager for dealing with a lot of MySQL/PgSQL databases, a thorough statistics interface plus lots of reliable applications.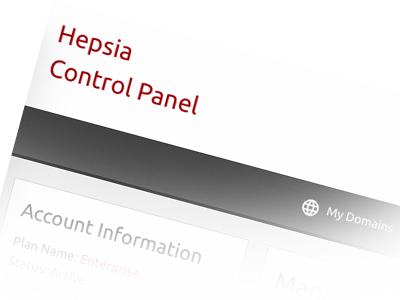 File Manager
Drag–and–drop file uploads and more
With the drag'n'drop data file transfer feature integrated into the Free Web Apps, you can leave behind File Transfer Protocol software tools. Just move a data file in the listing of the data files intended for your web page and the CiscoWebServers Control Panel will submit it there. In case you upload an archive, you can unzip it with a mouse–click. The right–click context navigation in our File Manager will allow you to feel like you are using your desktop machine. You will be abe to start operating on your web site immediately after you sign in.
---
Service guarantees

Absolutely no installation costs in addition to a 99.9% uptime warranty with each semi–dedicated server. No–charge Control Panel with unmetered hosted domain names.
Compare our prices

Do a comparison of the Linux semi-dedicated hosting packages and discover which server will give you the assets and characteristics you need to manage your growing web sites.
Contact Us

Our representatives are online around the clock to respond to any inquiries concerning CiscoWebServers's Linux semi-dedicated hosting packages. 1–hour response time warranty.