Increased MySQL queries
Host active MySQL tables effortlessly
Along with significantly larger CPU quotas, the Linux semi-dedicated hosting packages also come with a great deal of designated MySQL queries. This can help you hold considerably more resource-consuming apps and web sites without the need to stress about any possible service interruptions.
CiscoWebServers's Linux semi-dedicated hosting packages provide diverse quotas of MySQL queries, so you're able to select the configuration that fits your existing and long term database processing requirements.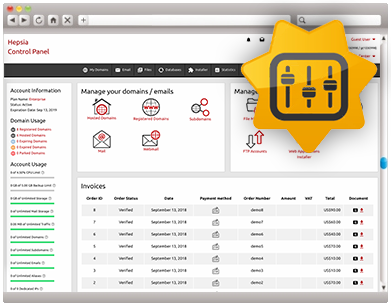 USA Data Center
A top-of-the-line USA data center
CiscoWebServers is collaborating with a state-of-the-art data center located in downtown Chicago, Illinois. It offers the whole set of conditions that we want to deploy our personalized internal network with its customized equipment setup. The data center facility also offers a very good support team on duty around the clock to observe the server network and supply prompt help in critical situations.
It is also important to note that the USA located data center presents exceptional network connectivity with the entire world. This guarantees high website loading rates for all websites and web apps operating on our US Linux semi-dedicated hosting packages.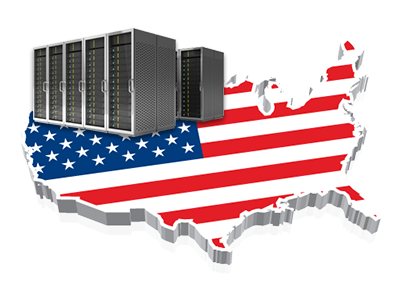 Increased CPU quotas
Extra power for your web applications and websites
Our Linux semi-dedicated hosting packages supply you with an increased portion of the primary server's processing power when compared with regular shared website hosting accounts where you share this critical server asset with lots of clients. This will release more operating power for your resource-intensive websites that need to accept a larger number of website visitors. Also, this will likely decrease any probable service interruptions that might happen in case you go beyond the low CPU allocations on a common website hosting account.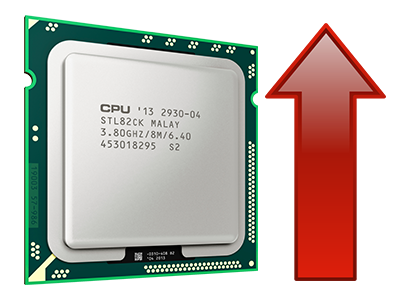 Control Panel
All the valuable site controls that you desire in one place
Control your sites with just a click of the mouse using our tailor–made point & click Free Web Apps. It offers a drag & drop File Manager, an all–embracing Domains Manager for all of your domains (you may easily edit your WHOIS data and NS records, lock/unlock and mask your domains, activate custom DNS settings, and so on), a speedy E Mail Manager (you can forward your emails, switch on antispam defense and SPF protection, set up autoresponders and email filtration, etcetera), a Databases Manager for dealing with a lot of MySQL/PgSQL databases, a thorough statistics interface plus lots of reliable applications.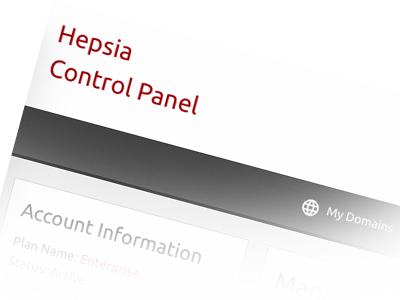 24x7 Support
Round–the–clock client assist
Our department of experienced technicians is ready 24 hours for any kind of requests that you could possibly have regarding our Linux semi-dedicated hosting packages. No matter if you need assistance or have a critical difficulty to resolve, we are here to show you how to. You may let us know via mail or by the ticketing system. An one hour reply is guaranteed. You might also give us a call over the phone or work with the online chat service during company hours.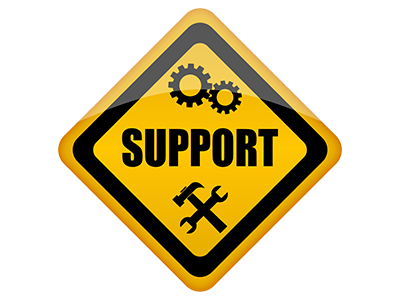 Enhanced Service Stability and Security
Safety–improved Linux–type servers
CiscoWebServers's servers are offered with a security–enhanced Linux version, which makes them more than dependable and stable. We have invested a great deal of time and efforts in creating a reliable system that has the potential to hold up against huge hacking or distributed denial–of–service attacks without inducing disruptions to the hosting platform and discrediting your site's performance.