A simple–to–operate website creation tool
No technical know–how is required
The key advantage of the CiscoWebServers's website creation tool is that it's truly easy to get the hang of. It works with content elements which you can add, personalize and move around to your liking. At any moment, you could insert images and videos, set up a diary, or get a photo gallery on your site, all with a click.
You can accomplish all that and construct a super cool website without ever having to type a line of HTML or CSS, etc.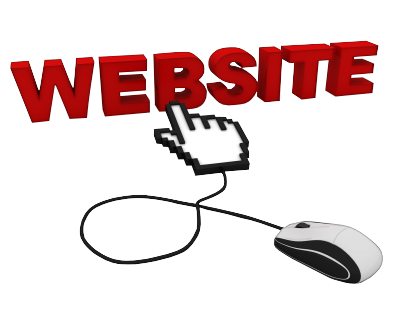 A selection of easy to re–design designs
Modern–looking design templates that look flawless on mobile devices
To set–up a modern–looking site, you will need to create a reliable foundation. This is the reason why, the CiscoWebServers's website creation tool has a huge collection of one–of–a–kind website templates, fit for any kind of site – personal profiles, online shops, discussion boards, etc.
Each website design is easy to re–design, with numerous layout schemes, unique color options and native support for more than a hundred different fonts. And you could change each of these settings with a mouse click. Last but not least, if at any moment you want to replace your website template and pick a new one, all tweaks you've completed will be carried over instantly.
In–built help area and step–by–step videos
Check out how quick & easy it actually is to design a site
The CiscoWebServers's website creation tool has a help area which features informative step–by–step articles and videos triggered by the most commonly asked questions by clients.
You can find out how to modify your template and create a brand new page. Also, you'll check out exactly how you can switch your current website theme or perhaps install an image gallery onto your website.
Apart from that, you could get hold of us anytime if you need real–time help with your site.