Gallery
Gallery is a web–based, open–source picture book manager, that offers you with an easy–to–use approach to quickly include your very own image gallery into your web site, regardless if you are managing a small personal site or an enormous community site.
Gallery offers a full–featured admin user interface, that will provide you with 100% control of your gallery. You will be able to create users and groups, to turn on and deactivate extensions, to take care of feedback and watermark settings, etc. An internal web editor is going to enable you to set up photo albums, to upload images and videos, to rearrange and rotate photos, to tag albums/photos, to modify photo album authorizations, to upload watermarks and much more.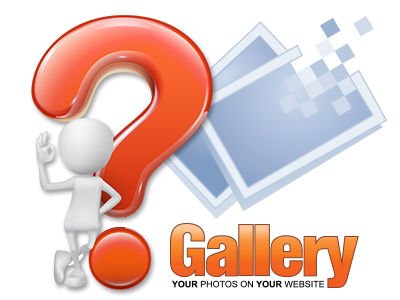 Gallery–Optimized Linux Shared Hosting Packages Services
At CiscoWebServers we offer you the swiftest way for you to start up a photo gallery. Using our Gallery Linux shared hosting packages packages, you can get the Gallery application mounted and configured on your behalf right from signup. To provide you a head start, we also will give you a complimentary domain name for your site and unrestricted disk space for all of your photos.
CiscoWebServers's Gallery Linux shared hosting packages service is absolutely trouble–free. We've created our tailor–made shared hosting platform based on top–notch hardware. This enables us to provide a 99.9% service uptime and 99.9% network uptime. You'll also get access to our 24/7 support team. If at any time you aren't content with our solutions, we guarantee to refund you completely during the first 30 days.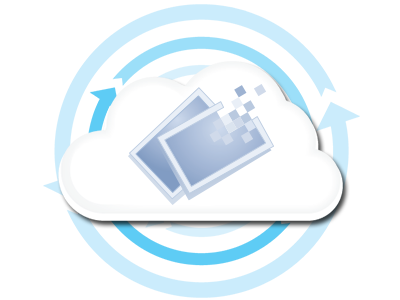 A Point & Click Control Panel
At CiscoWebServers we offer you a time and effort saving solution to maintain your Gallery sites. Included with every Gallery Linux shared hosting packages plan, you will find our custom Control Panel. Designed by CiscoWebServers and for us, it provides superior performance and dependability when compared to other control panel interfaces. Last but not least, it allows you to control your website plus your domain name from a single location.
Inside our Control Panel you will find lots of useful tools and bonus apps that will help you with your current website along with all of your future projects. With our File Manager you will be able to upload files by dragging and dropping them inside your Internet browser. The Domains Manager will let you command different domain names simultaneously. Our Statistics Manager will start accumulating customer info for your web site from the moment it goes live.