What is Open-Realty®?
Open-Realty® is currently the world's top web application for building and operating a high quality, cutting–edge real–estate website. It is the most powerful, well–performing and flexible property listing administration application, which offers you all you need to sustain a competing real–estate site.
Open-Realty® comes with a WYSIWYG page editor for enhancing customized site content, a built–in blog program, which lets you add listing information inside blog articles, an option to upload many photos, files or virtual tours at the same time, etc. Your listings and site articles will be easily indexed via the search engines.
Open-Realty® is a registered trademark of Transparent Technologies, Inc. and shares no affiliation with CiscoWebServers.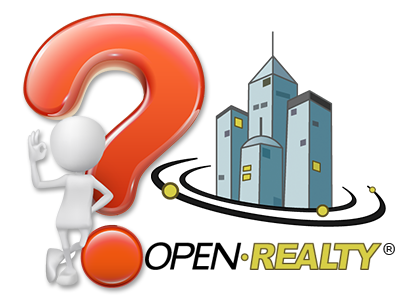 Open-Realty®–Optimized Linux Shared Hosting Packages Services
When you've got a business web site on which you depend for income, it's essential not only to sustain this site online, but moreover to maintain it working as smoothly as is feasible. Which is exactly what you will find employing the specially optimized Open-Realty® Linux shared hosting packages solutions sold at CiscoWebServers.
We provide Linux shared hosting packages bundles which include a 99.9% server uptime guarantee. We have made our very own shared hosting platform, which in turn, combined with a custom network, gives us plenty of server power to maintain our guarantee regardless what comes about. Moreover, we are going to offer you infinite disk space, unrestricted data traffic and unlimited MySQL database storage space quotas.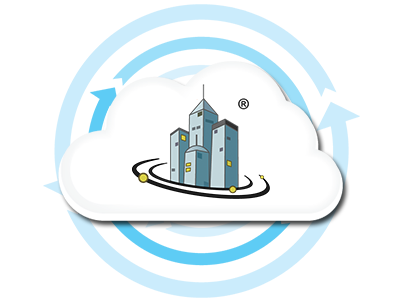 A Point & Click Control Panel
Our Open-Realty®–optimized Linux shared hosting packages plans will give you complete control over your Open-Realty® site thanks to the in–house created Control Panel. It's found in more than 10 languages and colors, so its possible to absolutely personalize it to your taste.
The Control Panel features a drag–and–drop File Manager where your Open-Realty® installation files along with your site files can be kept, a Databases Manager for the databases, as well as a feature rich E Mail Manager from which you can manage your e–mails. Moreover, we have integrated a comprehensive statistics tool, which keeps you up to date on your traffic and resource consumption in real time.